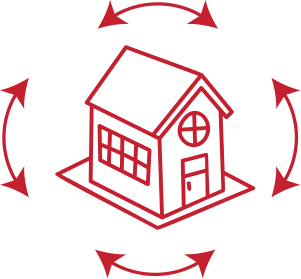 Virtual Viewings
Traditionally, buyers would make a decision to book a viewing on a property based on static images and a floor plan as their only visual aid.
By offering a
virtual tour
of your property, this helps us better qualify interested parites.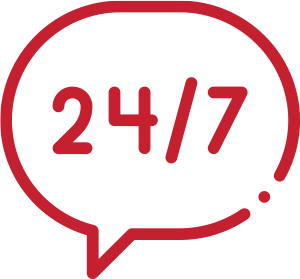 Business as Normal
Even before the outbreak of COVID-19, it was difficult for people to schedule in property viewings around work and social commitments. But now in this 'new normal' it's become harder to coordinate property viewings.
Thanks to our 360-degree virtual viewings, prospective buyers and tenants can view anywhere at a time to suit them.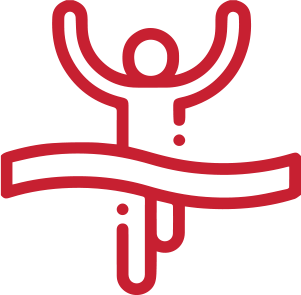 Ahead of the Others
Unlike other estate agents, who are having to catch up with 360-degree virtual viewing technology, we've been offering this since 2016 allowing us to stay ahead of the curve.
So, if you're thinking of selling or letting your property,
why not speak to us!