Your perfectly formed online agency
A fresh and agile approach with more to give than our corporate competitors. We're passionate about building long term relationships with great homes and the right people.
---
Like it's our own

We respect your home. Fairness and

openness is key to our outlook,

building with good

principles at heart.




Loving S&W London

For great spaces in Wandsworth, Hammersmith, Fulham, Lambeth and the surrounding areas. Out as far as Chiswick, Bermondsey,

Twickenham & Brentford




Yes to virtual viewings

Benefit from online tours that use

the latest photo and 3D technology to

share properties at any time or place.



Believe in more than the big sell
---
We've not desire to be the biggest corporate agency in London. Instead you'll always find we work with integrity, quality properties and good people you can trust.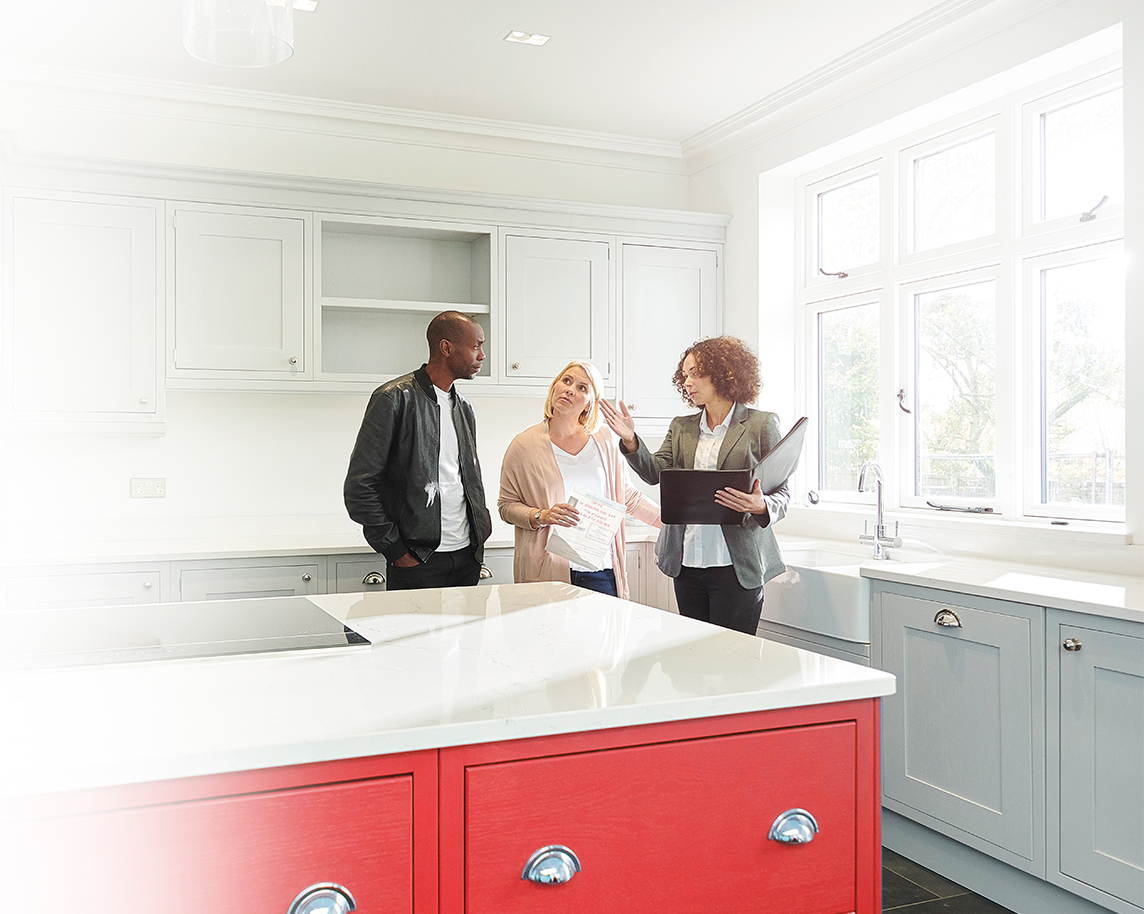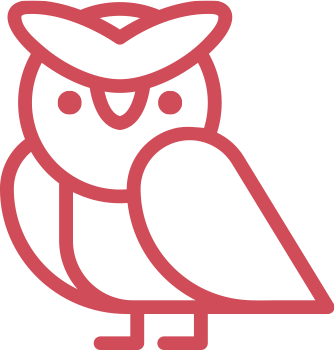 Property is about your life.
Forget deals and commissions, there are far more important things to live by. We take our stake in your security, your comfort and your way of life as seriously as you do.
About Us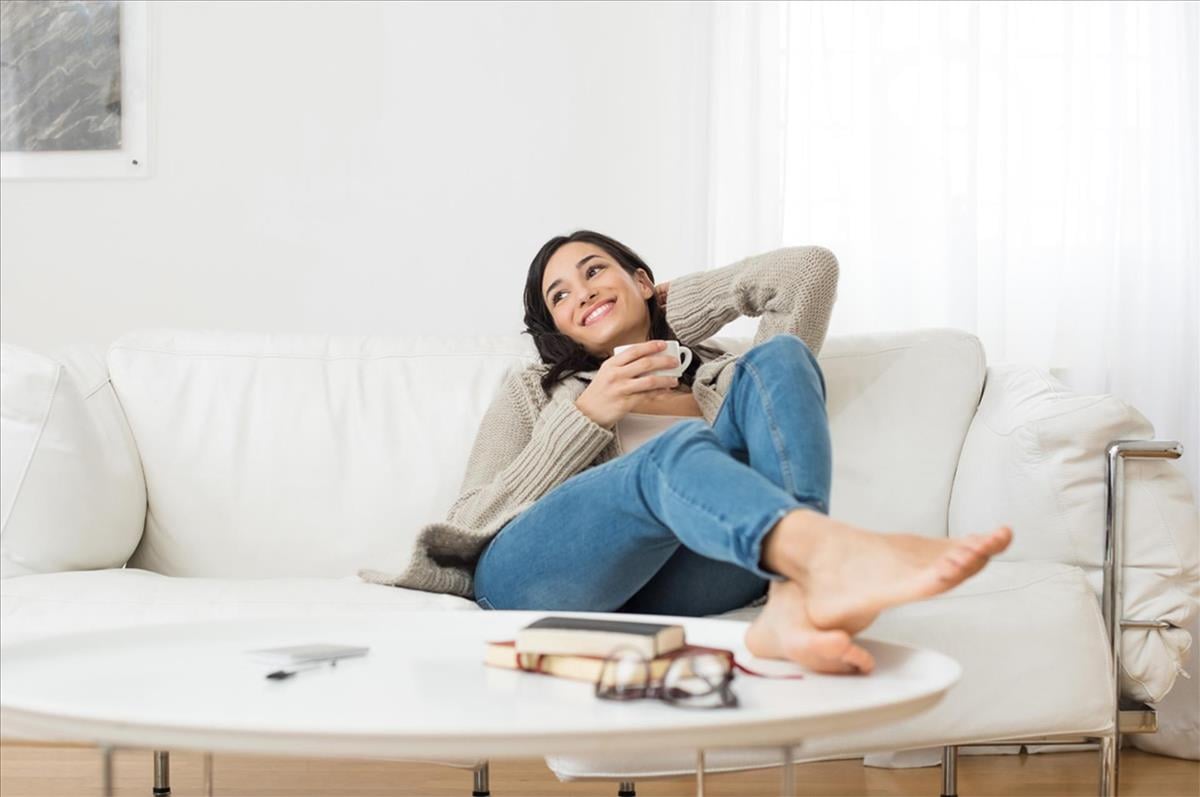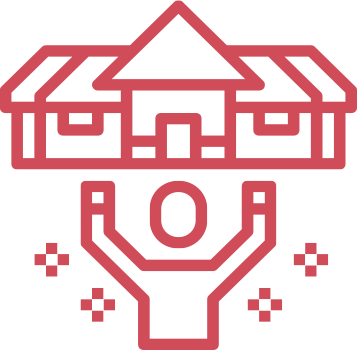 Tenants today. Clients tomorrow.
It's better to treat everyone nicely. And we believe that when we do, good people will come back. We want to be that agency. The one you love dealing with and tell all your friends about.
See reviews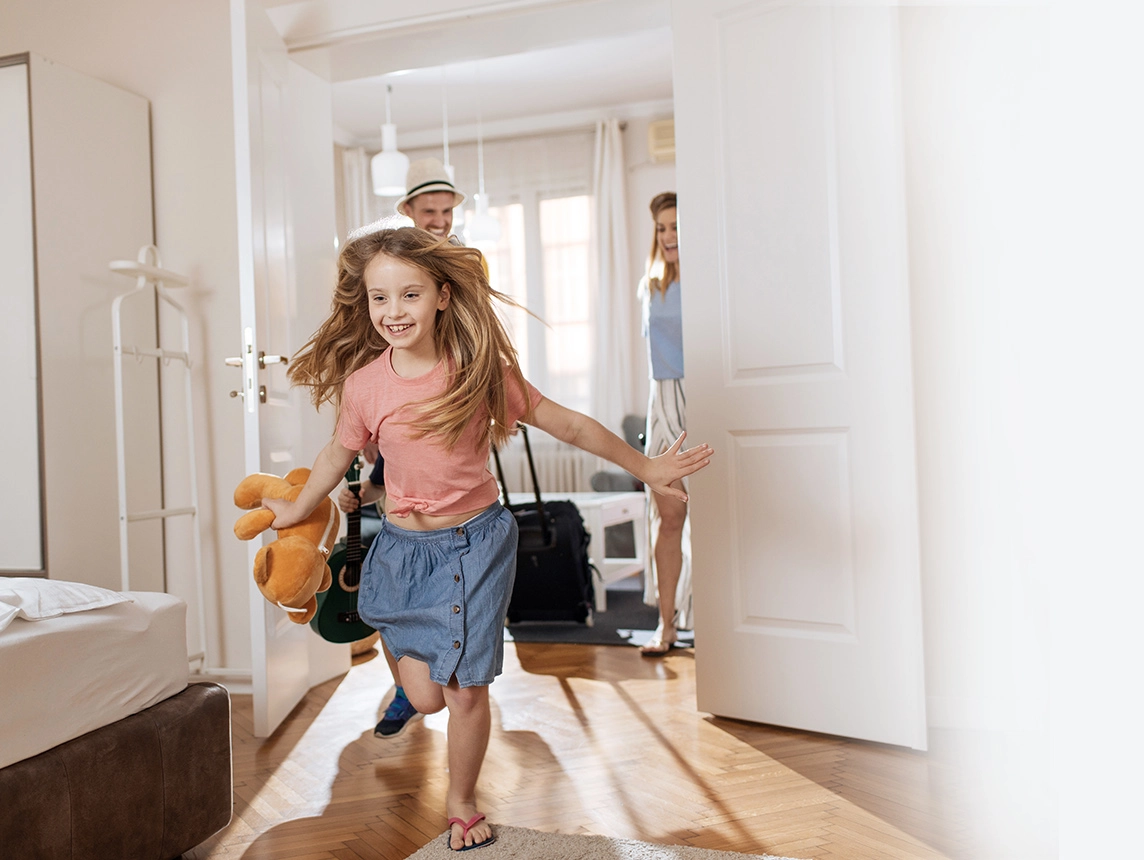 Let with less risk and more freedom
Your property, your time and your energy are all precious. We use experience and diligence to make good calls that mitigate your risk and reduce stress. We value honest, friendly and respectful relationships with our landlords that give everybody peace of mind. We'd love to hear from you if you have properties in and around South and West London.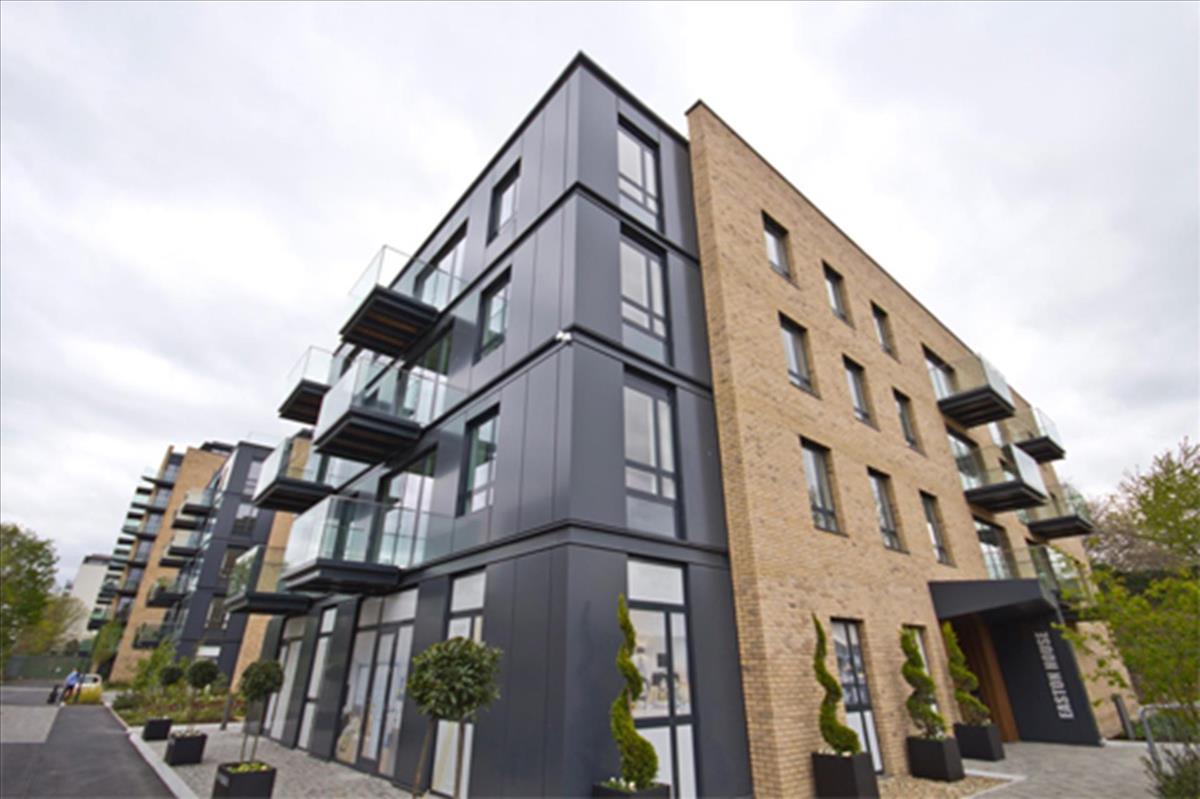 Ask us about areas and developments that you like. We look after a diverse portfolio, from properties overlooking the Thames to the green and open space of Richmond Park. Inspire your move with a look at The Ram Quarter, Embassy Gardens, Nine Elms Point, Battersea Power Station and more.
Great feedback from happy landlords
---
We manage your property like a knowledgeable friend or a member of the family.And just like life, it's the honest relationships that prove good over time.
The perfect Estate Agent
Wigmore Jones sets standards by which others should be judged. Efficient, honest and friendly.

Dennise Choa
The complete management package
Wigmore Jones have been providing full management of my property in Battersea since 2012. I have always had the very best service and also maximum yield as it's never been employ due to their timely preparation prior to a tenancy ending.

Sally
Excellent agents
They have coordinated a quick move-in, a tenant leaving and a pet license! They're super easy to get hold of and deal with and are both professional and personable. I highly recommend!

Ellie